Suchergebnis
Ihre Suche nach James L. White ergab 5 Treffer.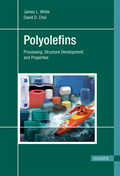 Processing, Structure Development, and Properties
Polyolefins, the polymers synthesized from olefinic monomers, are the major commercial thermoplastics. They are also important elastomers and the components of major thermoplastic elastomers. Polyethylene and polypropylene in volume are the two largest thermoplastics and are fabricated into ...
Buch kaufen · E-Book (PDF) kaufen € 179,90
12/2004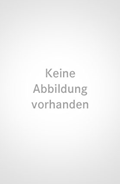 Technology - Materials - Principles
This book represents the first summary of rubber processing. It discusses the development of the technology and presents the theoretical and experimental aspects of rubber processing and engineering, including flow simulation.

Contents:
- Overview and Rubber Materials
- Flow Characteristics
- ...
Buch kaufen € 249,00
08/1995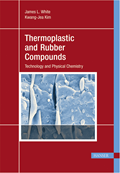 Technology and Physical Chemistry
This book describes the composition of all major types of polymer compounds, both thermoplastics as well as rubbers. It describes the intended effects of various additives and the complexity of their, sometimes unintended, interactions.

Contents:
Polymer-Particle Filler Systems
Polymer ...
· E-Book (PDF) kaufen € 119,99
11/2012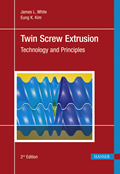 Technology and Principles
As part of its comprehensive treatment of this complex technology, this volume distinguishes between the different types of commercially available twin screw extruders and clearly describes their capabilities.
It examines the fundamentals, development, and technology of twin screw extruders ...
Buch kaufen € 149,90
07/2010
Screw extruders are the most important of all polymer processing machines There is a need for a comprehensive book on this subject.
This book emphazises the understanding of the underlaying principles of screw extrusion, the design and behavior of screw based machines. It helps the enineer ...
· E-Book (PDF) kaufen € 119,99
11/2012