Suchergebnis
Ihre Suche nach James L. Throne ergab 3 Treffer.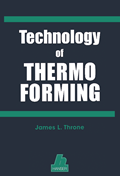 This thorough text covers thermoforming processes and products. It moves from a relatively simple approach to more technical in-depth consideration, featuring examples and guidelines to illustrate all technical aspects.

Contents:
- Definitions, History, Methods, and Equipment
- Polymeric ...
E-Book (PDF) kaufen € 159,99
03/2013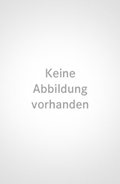 An Introduction
This unique introduction covers both low- and high-density thermoplastic foams in an easy-to-follow style that avoids excursions into the theoretical aspects of foam processing.

The book provides information on materials and their properties and on all major foam extrusion processes. A ...
Buch kaufen € 69,90
05/2004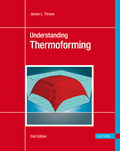 Modern thermoforming practice is a balance of practical experience and the application of engineering principles. This very practical book introduces the process, its tools and machinery, and the commonly used materials to novices and practicing engineers alike.

Contents:
General Forming ...
Buch kaufen · E-Book (PDF) kaufen € 69,90
05/2008